Finding ambition in a contact centre
At Armatis-lc, you're in for a surprise
Enjoying yourself in a contact centre
At Armatis-lc, you're in for a surprise
Finding freedom in a contact centre
At Armatis-lc, you're in for a surprise
Our HR policy
Ambition
Whatever project they pursue, our co-workers can count on us to help them.
alCampus
Think of it as the company university campus. Our training programs help you enrich your current skills, develop new ones, and reach your professional goals. In 2016, 400 credentials were issued to 150 employees as accreditation of prior experiential learning, or APEL (top-up training to convert on-the-job experience into a recognized credential). As a result, 75% of our jobs are now filled internally.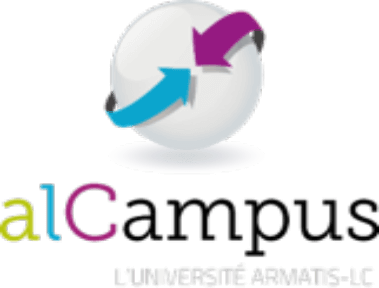 In 2016:
400

group APEL credentials issued to consultants,

150

managers trainings within alCampus,
An average of

45

hours of training provided to consultants every year,

75%

of jobs filled internally
JUMP program
As the name implies, the JUMP program helps our employees jump-start their careers. It identifies people with the diverse skillsets and potential to match our changing business needs.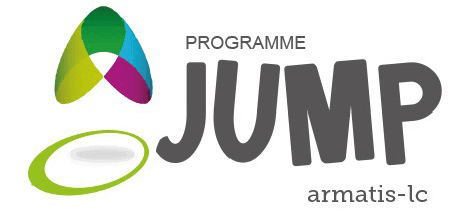 2017 class photo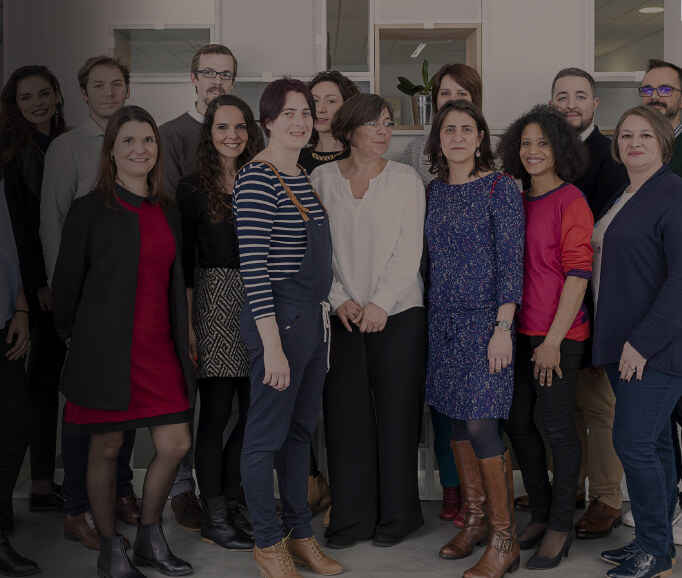 2017 class photo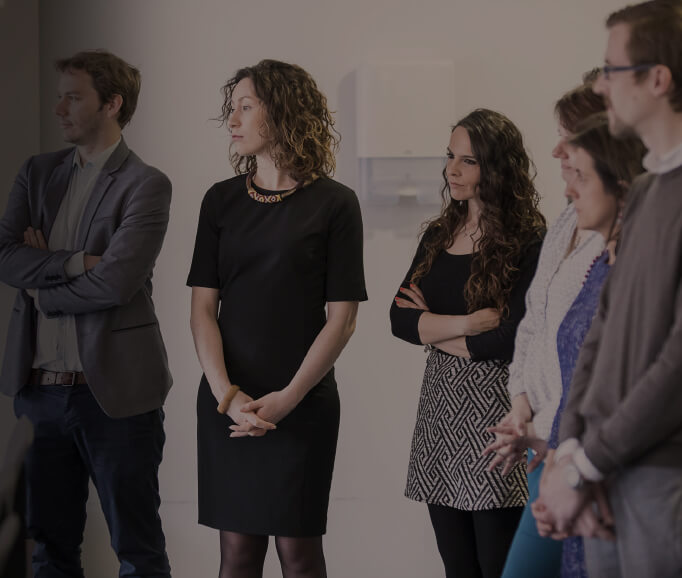 2017 class photo
LEVEL'UP program
Kick your career up a notch at armatis-lc. Our partnerships with different major universities allow our executives to follow a complete program to develop agility, open up career prospects, and strengthen their aptitude to change —all crucial assets in a world constantly on the move!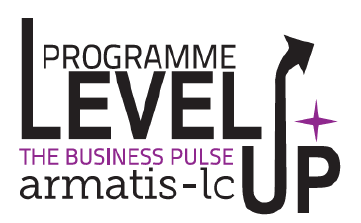 Enjoying yourself
There's a reason our employees show up for work with a smile on their face!
A company that takes care of you
From "Happy attitude" to "Printemps de la convivialité" and family or wellness days, we regularly organize special events in our offices to keep that happy atmosphere humming.
Special events aside, dialogue and diversity are emphasized every day, all year long.
No Discrimination or inequalities.
Everyone is on an equal footing.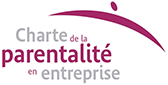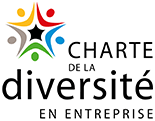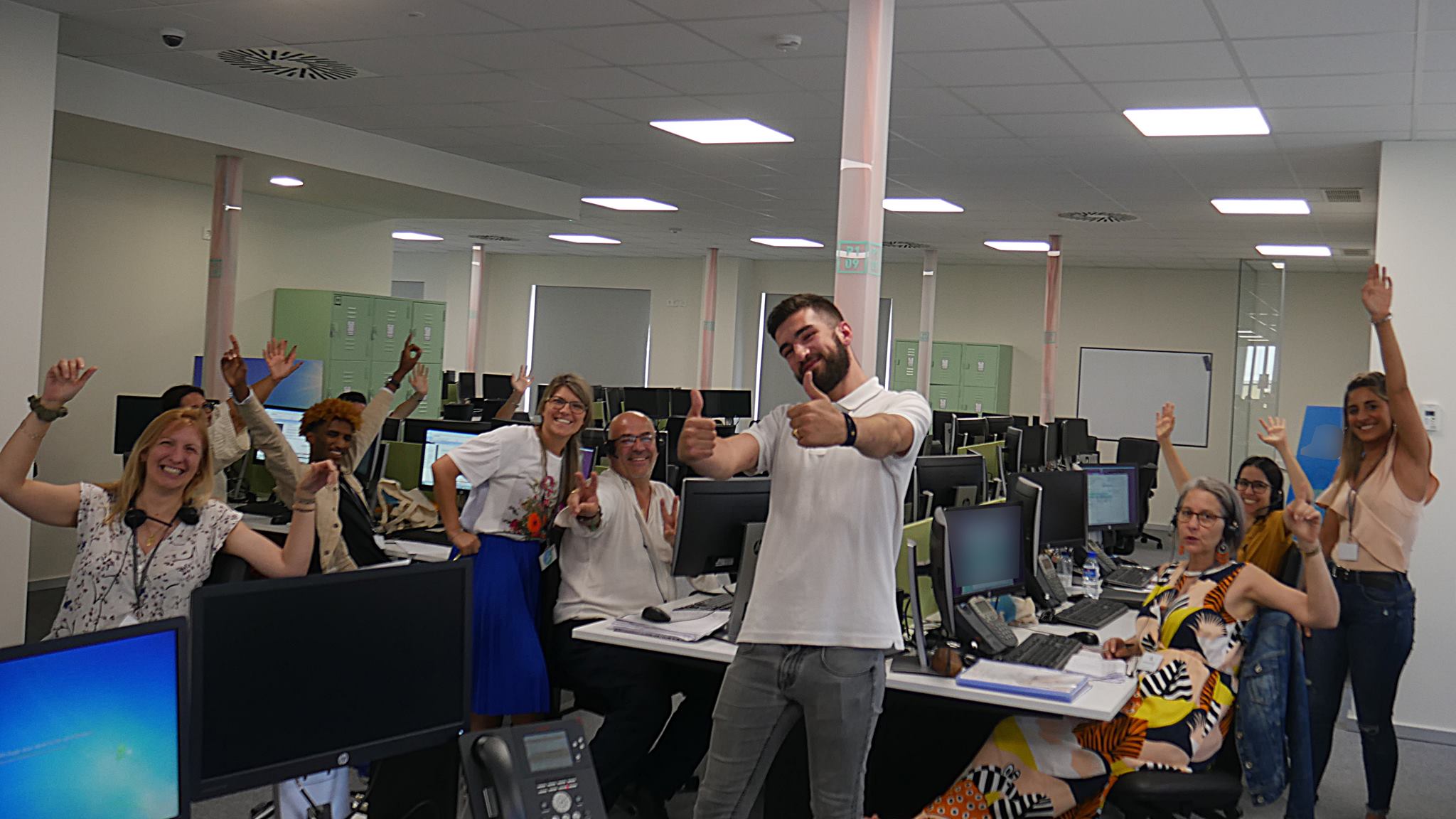 100%

good mood!

15

nationalities represented

70%

women
A company that takes care of the world
Whether by slashing power expenditure, taking grassroots action, or promoting corporate social responsibility, armatis-lc takes concrete action for the future of our beautiful planet. From Sustainable Development Week to the Rose des Sables women's rally raid, check out all our initiatives and get involved. Feel the benefits of a company striving for a better world.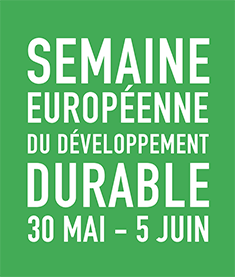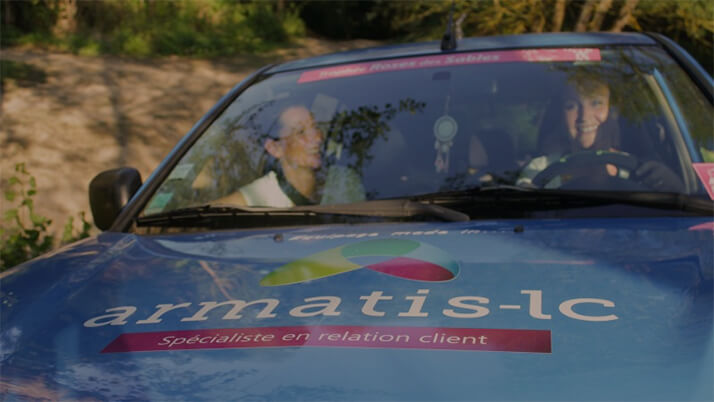 Freedom
The future is an open book for our co-workers!
e-Campus, our on-line training platform, makes developing skills child's play. It features video tutorials, serious games, and on-going feedback. In 2016, more than 13,500 employees seized this chance to grow and learn at their own pace.
A few key figures: e-Campus, it's more than
34 845

hours training hours,

13 670

co-workers being trained through the platform,

3 200

learning units and

170

sessions recorded.
At armatis-lc, you're in for a surprise